Privacy Policy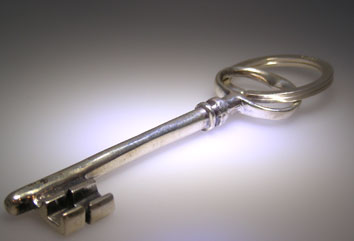 This is the website of Alex Schleicher Inc.



We collect aggregate information on website traffic; for example, what pages consumers access or visit. This statistical information we collect is used for internal review and to improve the content of our website. It is not shared with other organizations for commercial purposes. We do not set any cookies. We do not partner with or have special relationships with any ad server companies.
If you supply us with your postal address or email address, you will only receive the information for which you asked for. All inquiries are kept confidential and your email addresses and/or your other personal information are not sold/or shared with third parties.
From time to time, we may use customer information for new, unanticipated uses not previously disclosed in our privacy notice. In this case, we will post the policy changes to our website and provide you with the ability to opt out of these new uses. If you are concerned about how your information is used, you should check back at our website periodically.